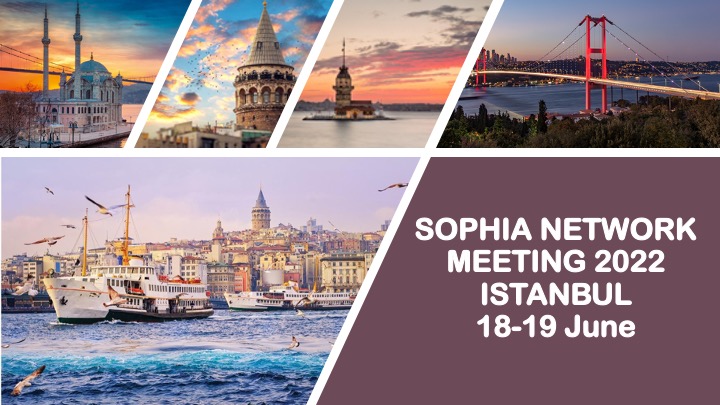 We're back to in-person meetings, hoorah!
In the beautiful city of Istanbul where cultures mingle and history meets the modern world! A city that bridges two continents; Europe and Asia with the amazing Bosphorus curling between them. Full of vibrant colours and flavours, historical sights and unique scenery. You can find more about Istanbul from this link.
The Program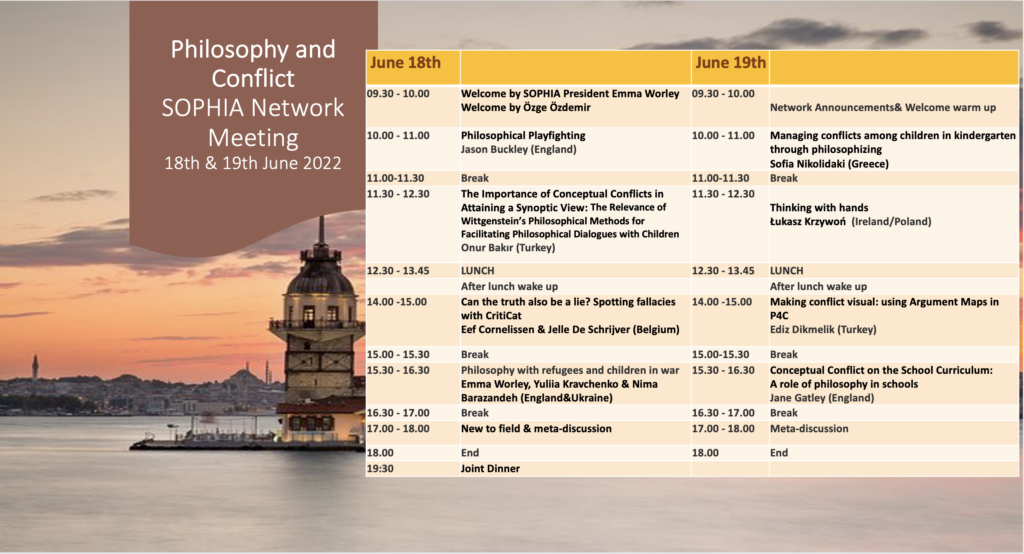 THEME: 'Philosophy and Conflict'
The theme this year is 'Philosophy and Conflict'.
Have you run philosophy sessions with children in areas of conflict? How do you handle conflict in terms of disagreements in a philosophy dialogue? Is conflict a good thing? Perhaps you would like children to discuss the philosophy of conflict, war or violence. Is that appropriate,? If so, what is the best way to do it? Can philosophy resolve conflict? Should it be used to do this?
The theme is deliberately open to invite a range of approaches. This is because SOPHIA workshops deal with P4C pedagogy, theory and practice; as well as philosophical experiences, games and activities for practitioners to take away.
DATE AND LOCATION
The Meeting will take place over the weekend of June the 18th and 19th and will be held in Bogazici Alumni Association; located in the south campus of the Bogazici University (40 kms from Istanbul Airport).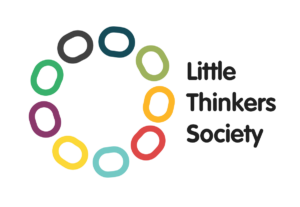 The host of SOPHIA 2022 in Istanbul is the Little Thinkers Society. LTS was established in May 2016 to introduce Philosophy for Children approach and inquiry-based course design in Turkey and to make them known with through research and implementation projects. Since it was founded LTS started the Philosophy for Children Trainer Training program in Turkey in collaboration with Bogazici University Lifelong Learning Center.
ACCOMMODATION & TRANSPORTATION
Taksim region, a popular city center could be preferred for accommodation. There are several hotels to select from low to high quality and price. Possible facilities include:
Hilton Istanbul Bosphorus, five-star, approximately 200 Euro/night
The Marmara Pera, five-star, approximately 160 Euro/night
Point Hotel Taksim, five-star, approximately 150 Euro/night
Elite World Prestige, four-star, approximately 130 Euro/night
Avantgarde Levent Hotel, Boutique Class, approximately 100 Euro/night
There is a direct metro line from Taksim to Bogazici University and it takes approximately 30 minutes to arrive to the meeting area. As the university is located in a central location, there are many other transportations opportunities available.
To register for the event, please register here.
If you're an undergraduate or postgraduate student from Istanbul who is new to philosophical enquiry, you can submit an application for our Local New-to-the-Field Award and join us in sharing your experiences with our diverse community.