SOPHIA is organised by Board Members across Europe.
The current Working Board is made up of three Executives, Board Members and Honorary Board Members.
SOPHIA is a stitching, and constitutionally the Board has to be made up of members from sending organisations. A Sending Organisation can only have one Board member at a time. Although representing their sending organisations the Board's duties are to uphold and support SOPHIA whilst on the Board.
Executives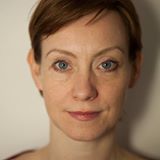 President, Emma Swinn MBE, England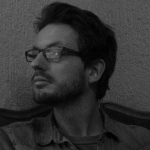 Secretary, Joos Vollebregt, Belgium

Treasurer, Rob Bartels , The Netherlands
Dutch Centre for Philosophy with Children (Centrum Kinderfilosofie Nederland)
Board Members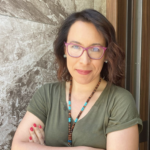 Network Meeting Co-ordinator,  Tugce Buyukugurlu, Turkey
Website Manager, Łukasz Krzywoń, Ireland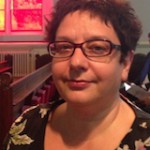 Social Media, Nimet Kucuk, Turkey
Content Creator, Tom Bigglestone, England

Caroline Schaffalitzky de Muckadell,
Denmark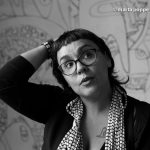 Joana Rita Sousa, Portugal
Grace Lockrobin,
England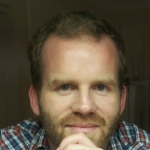 Steve Hoggins, England
Honorary Board Members:
SOPHIA Honorary Board Members are made up of previous members of the Executive.
  Radmilla Sutton, England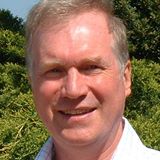 Roger Sutcliffe, England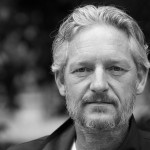 Ed Weijers, The Netherlands