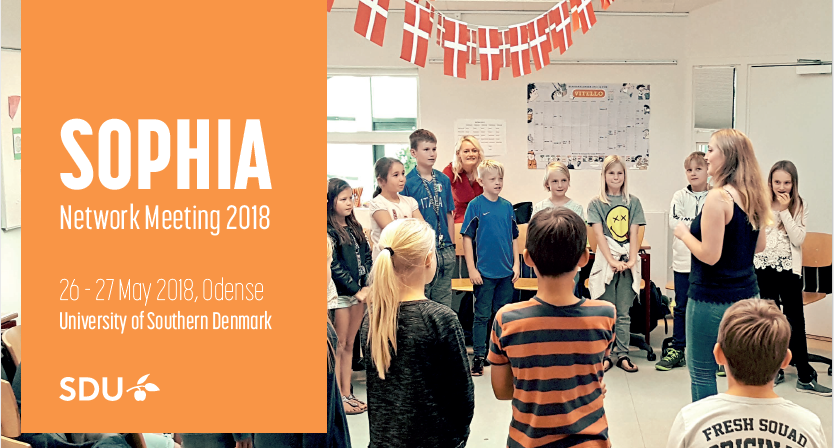 Our next Meeting will be held in Odense in Denmark in association with Filosofi i Skolen (Philosophy in Schools) at the University of Southern Denmark on Saturday 26th and Sunday 27th May.
The meeting will be held at the meeting facilities in the city centre: Odense Convent of Noble Maidens, a beautiful building dating back to the 16th century. The full address is, Albani Torv 6, 5000 Odense, Denmark.
For details of the meeting, including how to get to Odense, places to stay, things to do with the family and places to eat please download this SOPHIA Meeting 2018 Guide put together by Filosofi i Skolen.
There is only space for 60 people this year at the meeting, so please register to join us at the meeting in Odense on our registration page now.
The theme of this years meeting, as we are in the birth place of Hans Christian Anderson, and as voted for by the SOPHIA Members is:
Children's literature, critical literacy and philosophy with children
Please see the timetable below to find out who is presenting, and their workshop titles. We have a packed weekend with presentations and workshops from Denmark, the UK, Belgium, the Netherlands and Turkey.
Please note, SOPHIA is a European Organisation with English as the language used in meetings.