Meeting 2017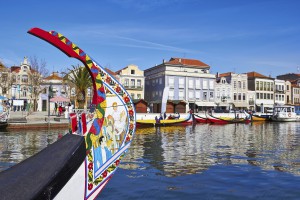 SOPHIA Network Meeting 2017 was held in the beautiful town of Aveiro in Portugal thanks to Joana Rita Sousa and all Colégio D. José I for being such welcoming and wonderful hosts.
Over the coming weeks we will be adding workshops / presentations to our Resources page which members can access.
The theme of this years meeting was Questioning Questioning
Some photos below. Thank you to all of our speakers, workshop leaders and participants!
If you would like to host next years meeting we are currently taking proposals, for more on this please visit our Submit a Proposal page.