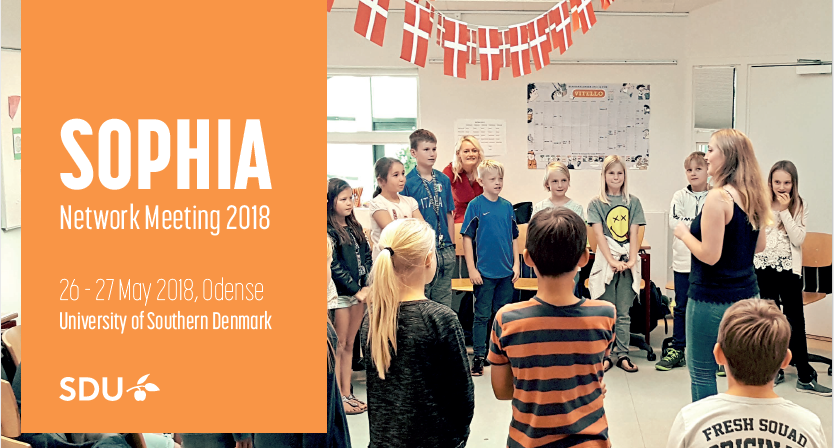 We aim to keep the fees as low as possible so that the meetings are accessible to as many as possible. This year the meeting will be €20 for the whole weekend, this will include refreshments and lunch for both days. In order to join the meeting you also need to join SOPHIA, you can register here for €35 per annum: SOPHIA Membership
To find out more about the meeting, including it's theme, travel details, accommodation and timetable for the weekend, visit our SOPHIA Network Meeting 2018 page.
In order to join us at the meeting please register below.